Welcome to pb - SPORTS
p b - S P O R T S of the pro shop for:
Sports Nutrition - Sports equipment - Fat burning - wellness and much more ....

Welcome visitor! Would you like to login? Or would you like to create a new account ?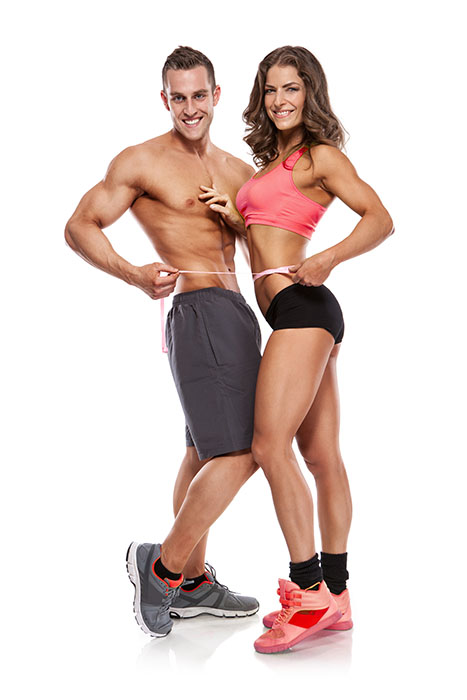 New products
MSRP 169,00 EUR
your price 165,00 EUR

( 19 % VAT incl. excl. Shipping costs )

Shipping time: available
MSRP 65,00 EUR
your price 63,00 EUR

( 19 % VAT incl. excl. Shipping costs )

Shipping time: available